Materials
– Closure
– Scissors
– Metro.
– Chalk for fabric.
– Sewing machine.
– Hooks for the fanny pack.
– Pins.
Before starting, look for a place where there is room for you to carry out the work in a comfortable way and print the pattern that we leave you below.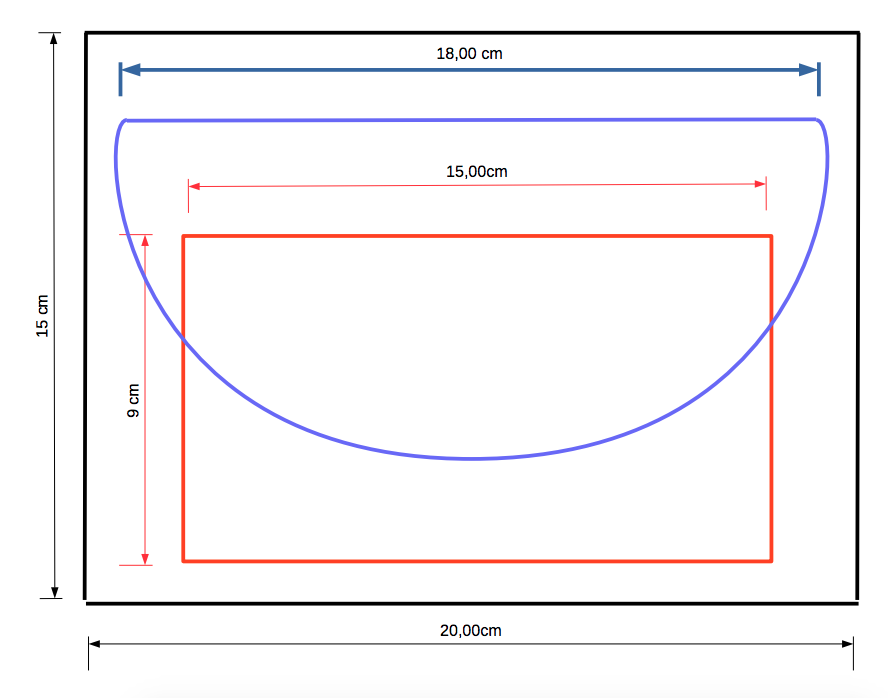 1 – MARK THE PATTERN ON THE FABRIC.
With the pattern already printed, mark it on the fabric you will use for the inner lining and for the outer part. You can help him with the chalk for cloth and with a centimeter to draw the measures.
2 – CUT THE FABRICS.
Once marked the fabrics cut them by the edges. In total, seven pieces of cloth will remain.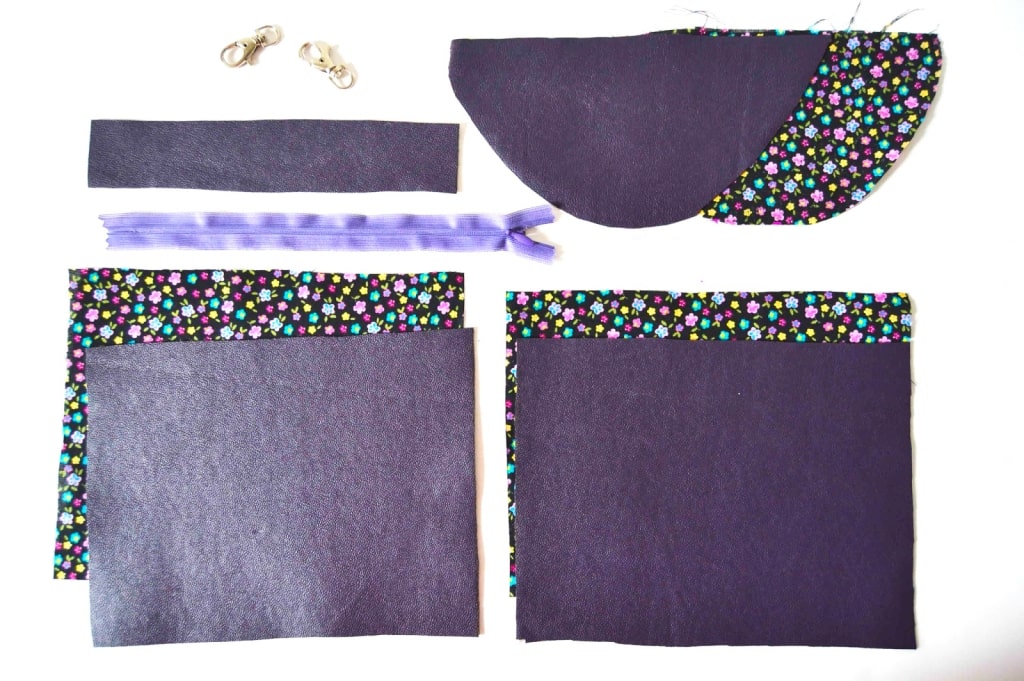 3 – MARK WHERE YOU ARE GOING TO SEW THE CLOSURE.
To sew the closure we must first take the fabric of the inner lining and put it looking up on it.
4 – PLACE THE EXTERNAL FABRIC.
Once you have the closure on the inner fabric, place the outer fabric on the closure. Remember that the external fabric print has to look inwards.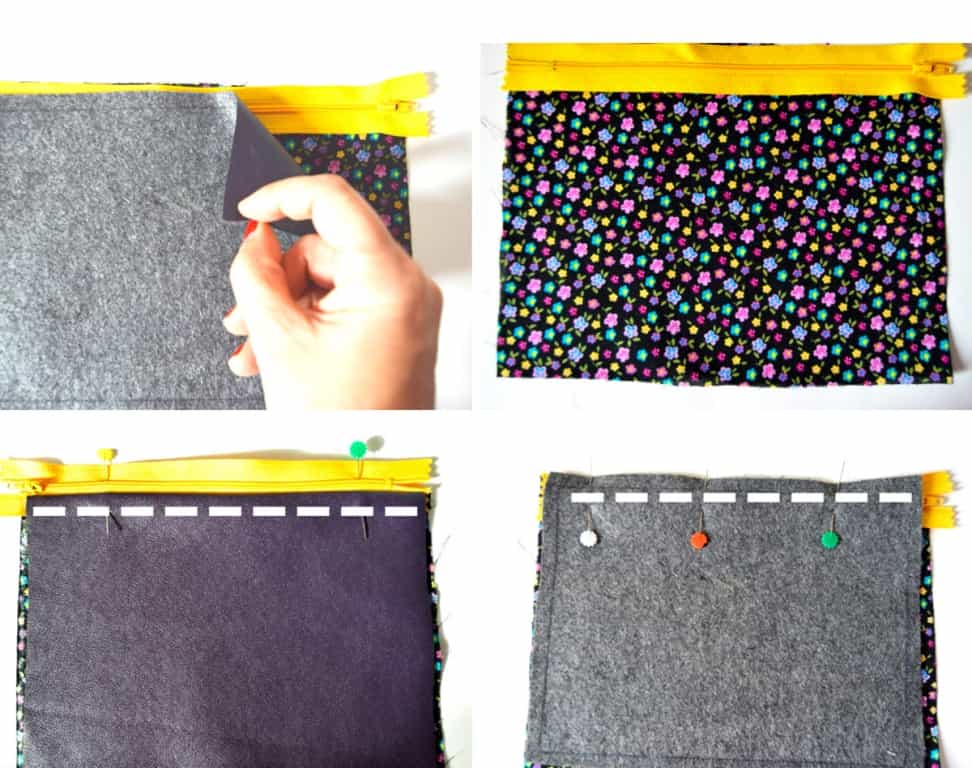 5 – COSÉ BOTH FABRICS ON CLOSURE.
As a next step, I sewed the two fabrics with the closure with the machine. As we mentioned in the previous step.
6 – SEW THE FABRICS TO THE OTHER SIDE OF THE CLOSURE.
Take the other side of the closure that was not sewn and repeated the previous steps with the inner and outer fabric.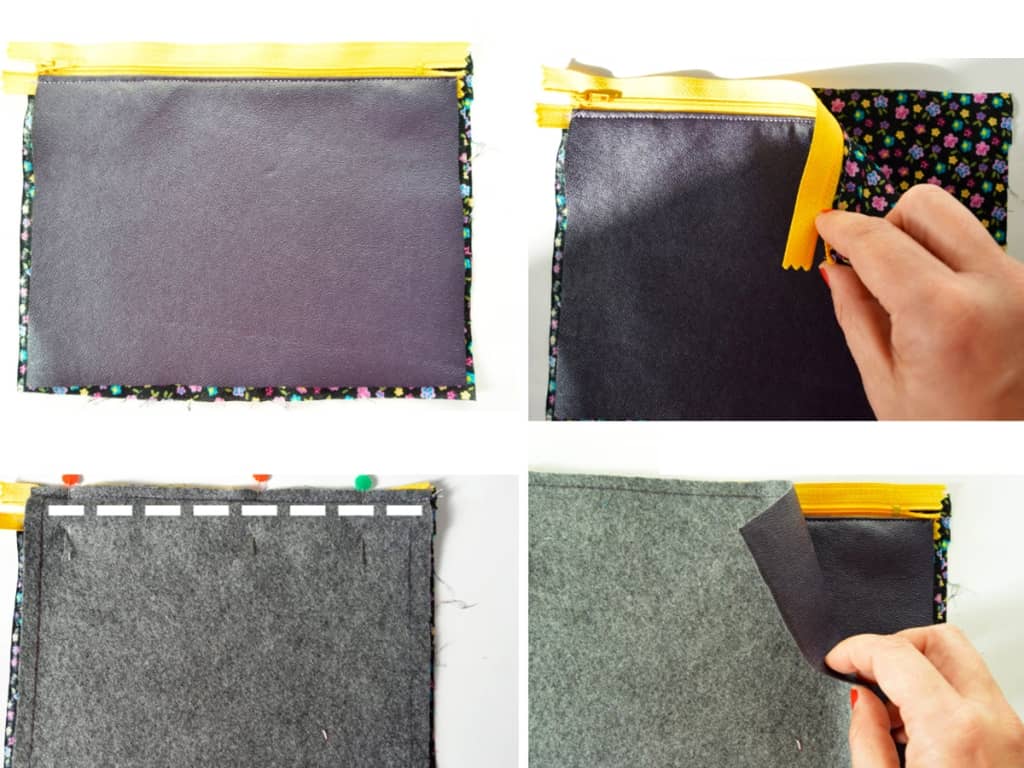 7 – SEWING THE STRIPS FOR RIÑONERA.
Take the centimeter and cut two strips 10 cm long each. Fold them in half and sew along the edges.

8 – SEW THE STRIPS TO THE KIDNEY.
Take the two strips and sew 5 cm away from the closure. We recommend that you put both in the middle of the fabric, as shown in the image below.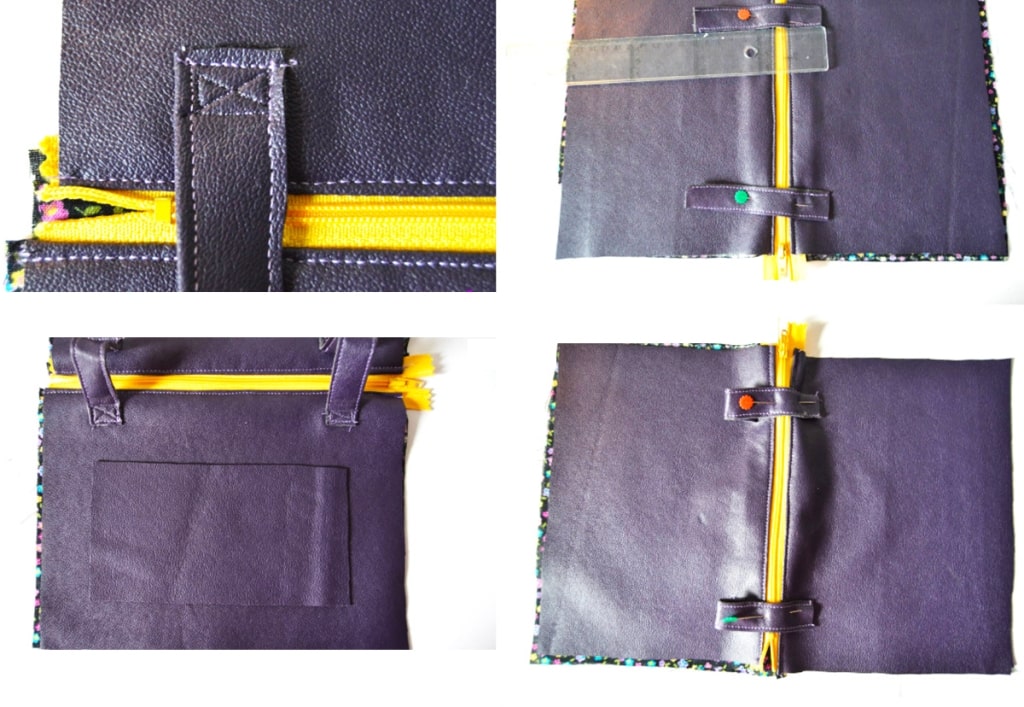 9 – PERFORM THE FLAP.
Take the last two pieces of internal and external fabric, which we have not yet used. I put both fabrics on top of each other and sew leaving a space to then turn the flap.

10 – COSÉ LA FLAP.
I sewed the flap to the outer fabric of the riverbank. You can do it with the help of the sewing machine.
11 – LA RIÑONERA RETURNS.
I took the back of the fanny pack again and turned it over. By matching the internal fabric with the internal fabric and the external fabric with the external one.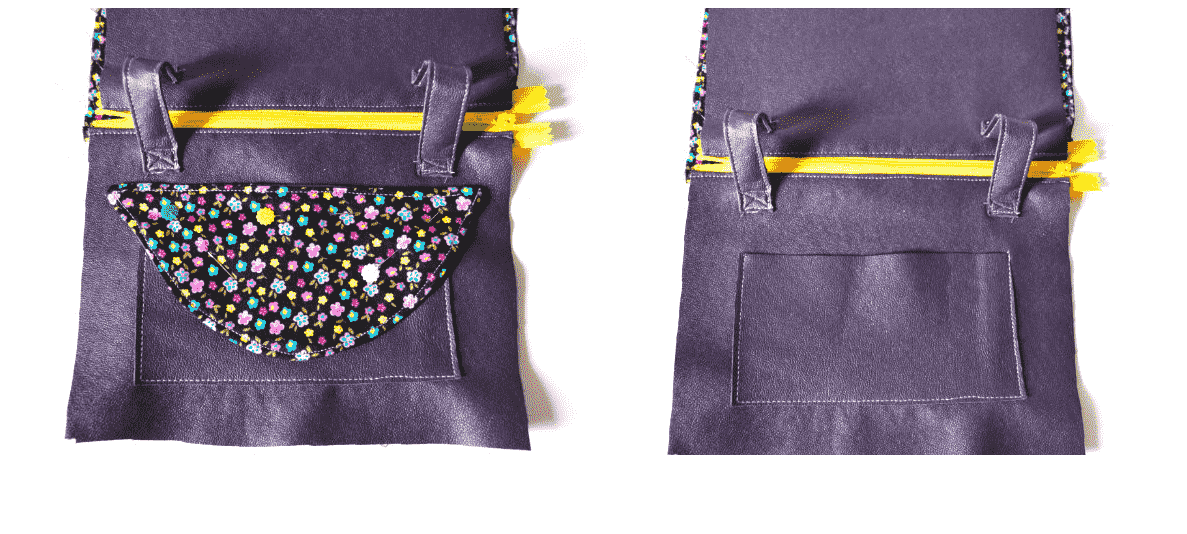 12 – SEWING THE CONTOUR OF THE KIDNEY.
Pass the sewing machine around the contours leaving a small part without sewing and then turn the fanny pack.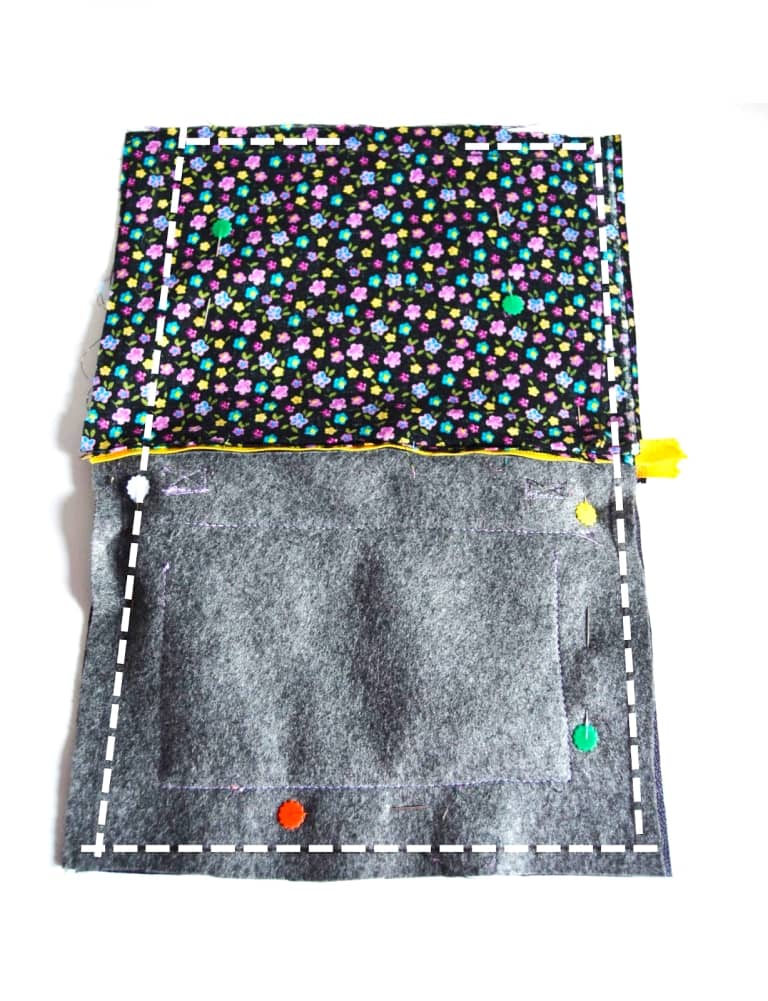 13 – LA RIÑONERA RETURNS.
Again turn the fanny pack and sew the part that you didn't sew before.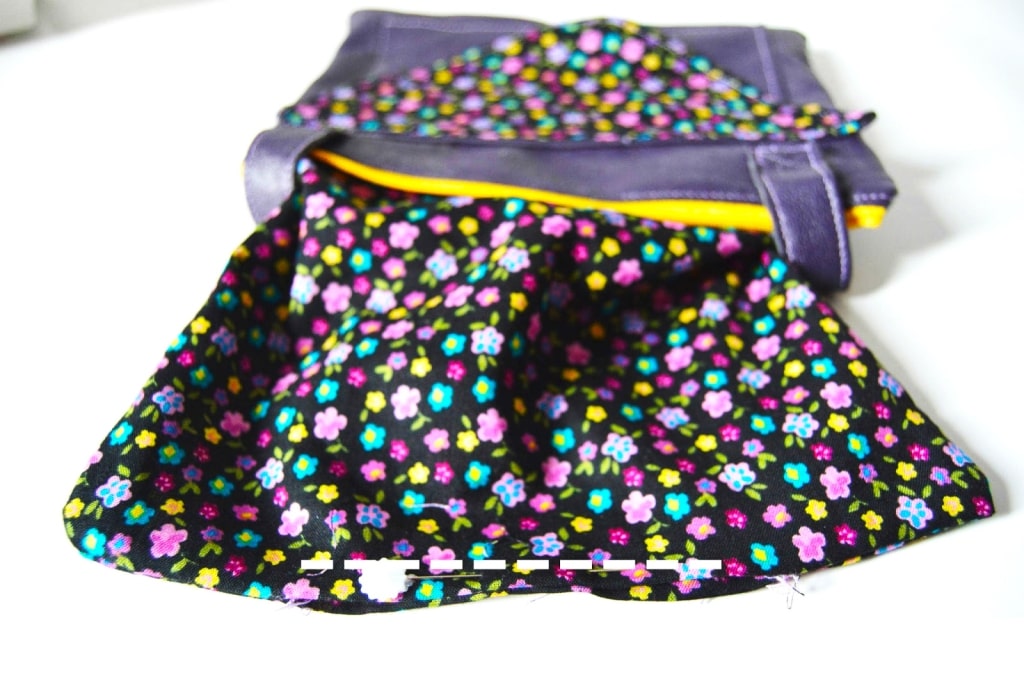 14 – PUT THE HOOKS.
As a last step take the hooks and pass them through the strips.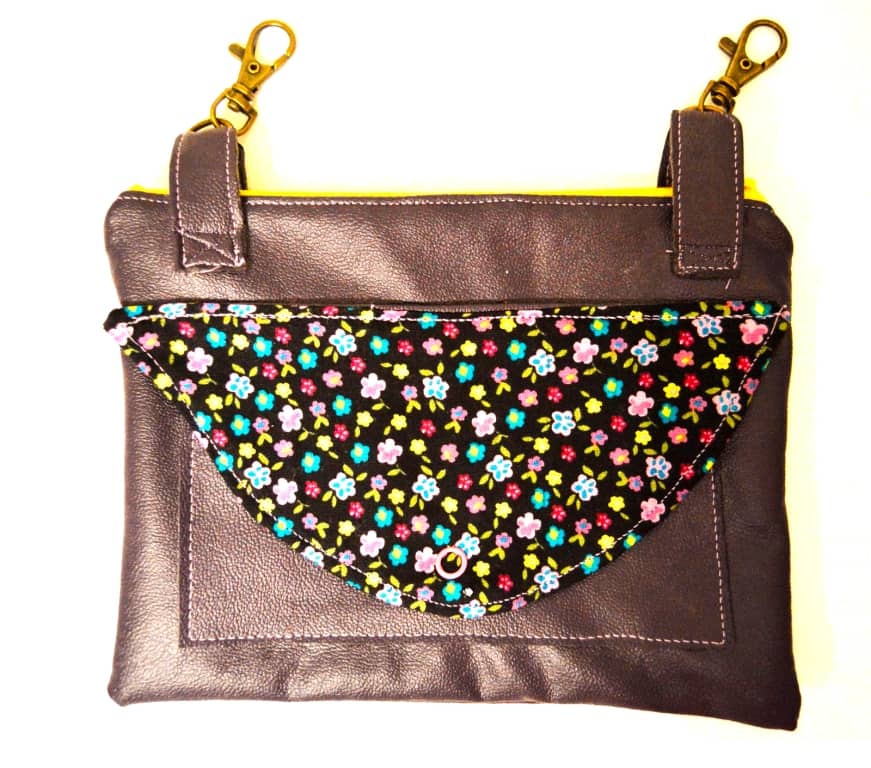 Ready! Your fanny pack is made to be used.
TIP:
We use Gabardina for the example, but look how it looks with Cuerina